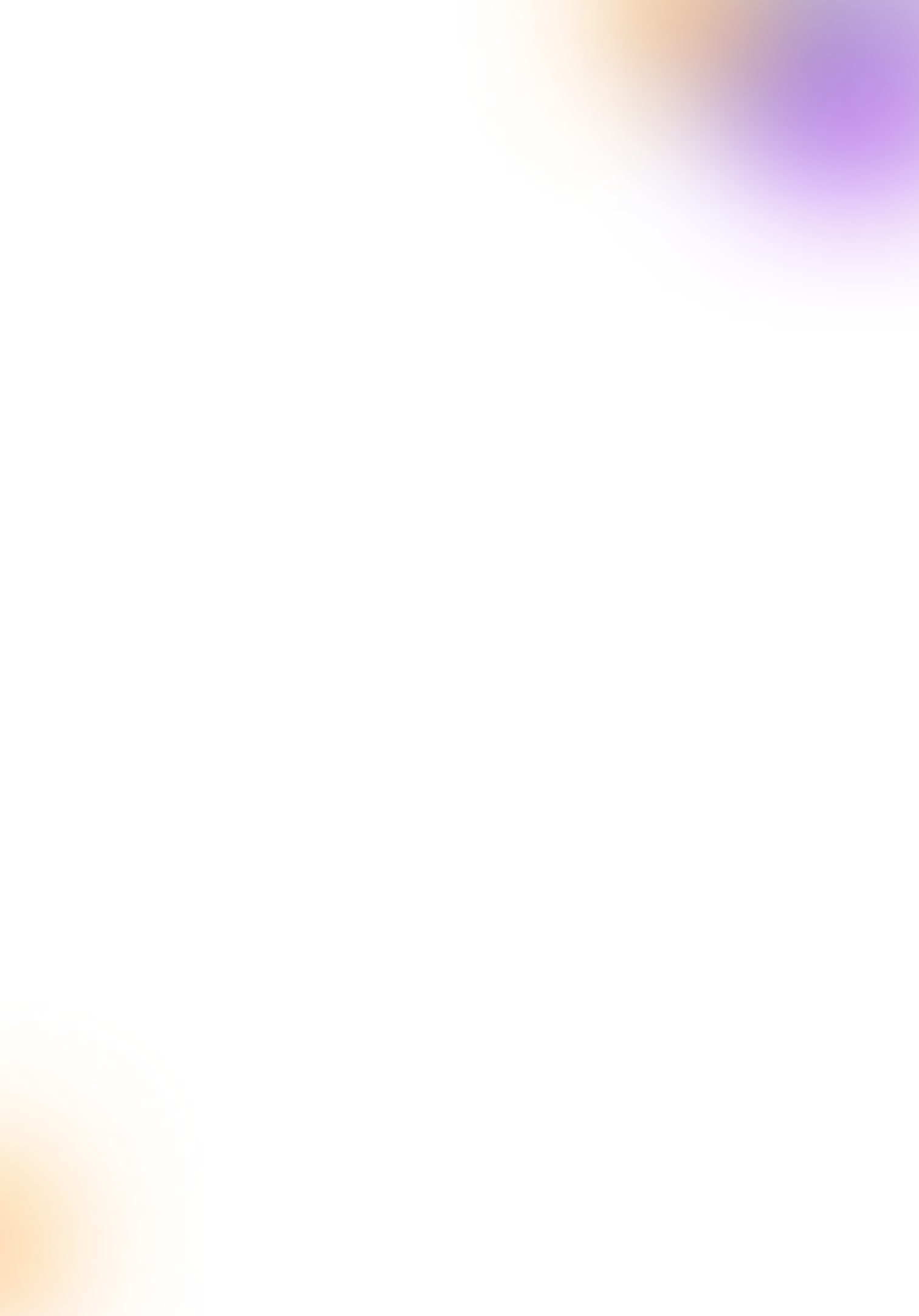 Support
Support you can rely on.
→ How to contact us.
We are available via email to answer any questions regarding the SwingHub app. This includes any feature requests, app problems or general enquiries.
Reporting Tool
If you have any problems with other users, please use our report tool inside the SwingHub app. This will be delivered to the lifestyle ninja's who will look into it for you.
Community Guidelines
Here's a basic run down of the community guidelines, click here for the full guide.
The short
It's not a p*rn site.
It's granted we like to get naked in the lifestyle. Still, keep all the nudity locked away in your friends only photo's and messaging.
Respect everyone.
We have a zero-tolerance policy on harassment, bullying and k*nk shaming.
This will involve an instant ban.
Don't be that guy.
Single guys get a bad rap in the lifestyle.

Don't

send unsolicited 🍆 as the first message. Play it cool.
Discretion
Don't post pictures of others without their consent. It won't end well.
OnlyFans
If you think you can solely sell your OnlyFans on SwingHub, then you're mistaken.

Don't do it

.
We're sex worker-friendly, but if you join only to promote your OnlyFans, this can involve an instant ban.
Just remember

one thing

.
SwingHub is a platform for users in the lifestyle to meet up, learn and have a good time. If you think something isn't right. Report it.
→ FAQs
What data about me is stored?
We comply with all data laws. We only hold your authentication photo, mobile number and email address on our admin system. This is to ensure we can authenticate you if reported and also to make contact with you effectively.
How do you authenticate me?
We use AI scanning technology to determine your age and sex. Overall, it's to make sure you're not signing up as a different sex to what you are. If you sign up as a single woman in her 20's but our tech determines you're a male in your 40's it will refuse you access to the app. If you have any issues with authenticating, you can reach us at [email protected]
Why is

SwingHub

more cost effective than other sites?
Simple. SwingHub doesn't use affiliate marketing to promote. Other sites have high monthly costs so they can keep paying their affiliate marketers.
Can I block certain sex's on

SwingHub

?
You sure can! You can do this by going into the
settings > messaging preferences > click who you want to message you.
💼 Serious stuff
Our Mission
Copyright © 2023 SwingHub Limited. All rights reserved.