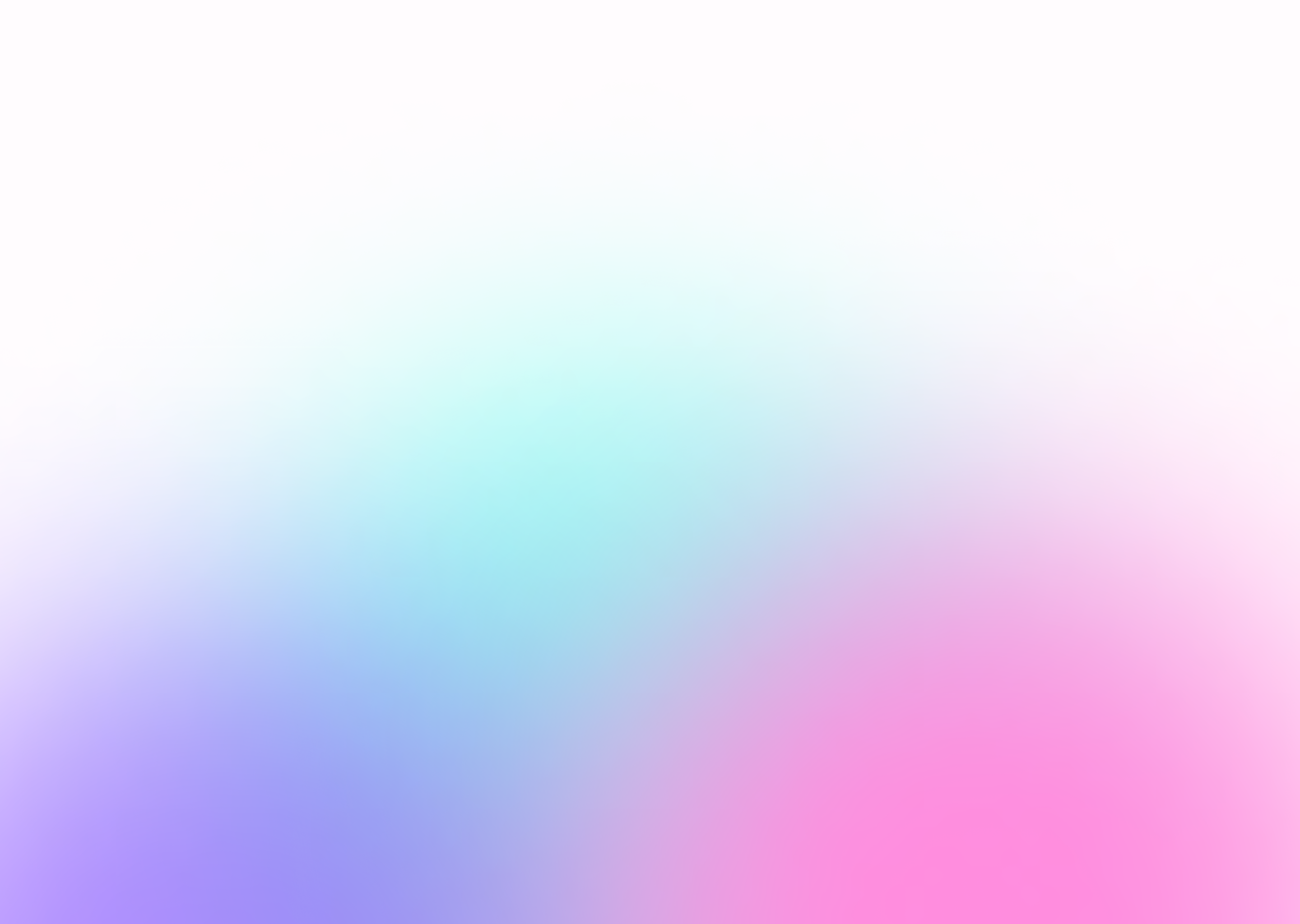 Learn with SwingHub
Learn the basics and etiquette of the lifestyle.
The lifestyle comes with many acronyms and etiquette which can be tricky to understand, especially if you're new. Learn some of the basics on this page and get the best start possible So many letters, not enough time... Arrrgghh!
Basic Terminology.
Don't worry, it's easy to pick up. Understanding these basic acronyms can help a lot when looking for what others want out of the lifestyle.
Unicorn
Single woman in the lifestyle. They're called unicorns as they are rare and mystical ✨
Bull
Single guy in the lifestyle. This term is slowly fading away and being replaced with 'Single Guy'
Vanilla
A term used for people who aren't in the lifestyle. "I went out with my Vanilla friend for drinks"
MFM - FMF
Male, Female, Male
Female, Male, Female
The more letters the more people!
Soft Swap
Soft swapping can mean many things but typically it's playing with your own partner and maybe a little something with the other.
Full Swap
You guessed it, a full swap means you swap partners fully. Remember, it's what you're comfortable with and you set the rules.
More in depth.
Hot Tips 🔥
Read more detailed hot tips for everyone. We've got your back to learn more.
Hot Tips for Couples
Hot tips for couples to get the best out of the lifestyle.
Lifestyle Etiquette
Learn the etiquette of the lifestyle right here.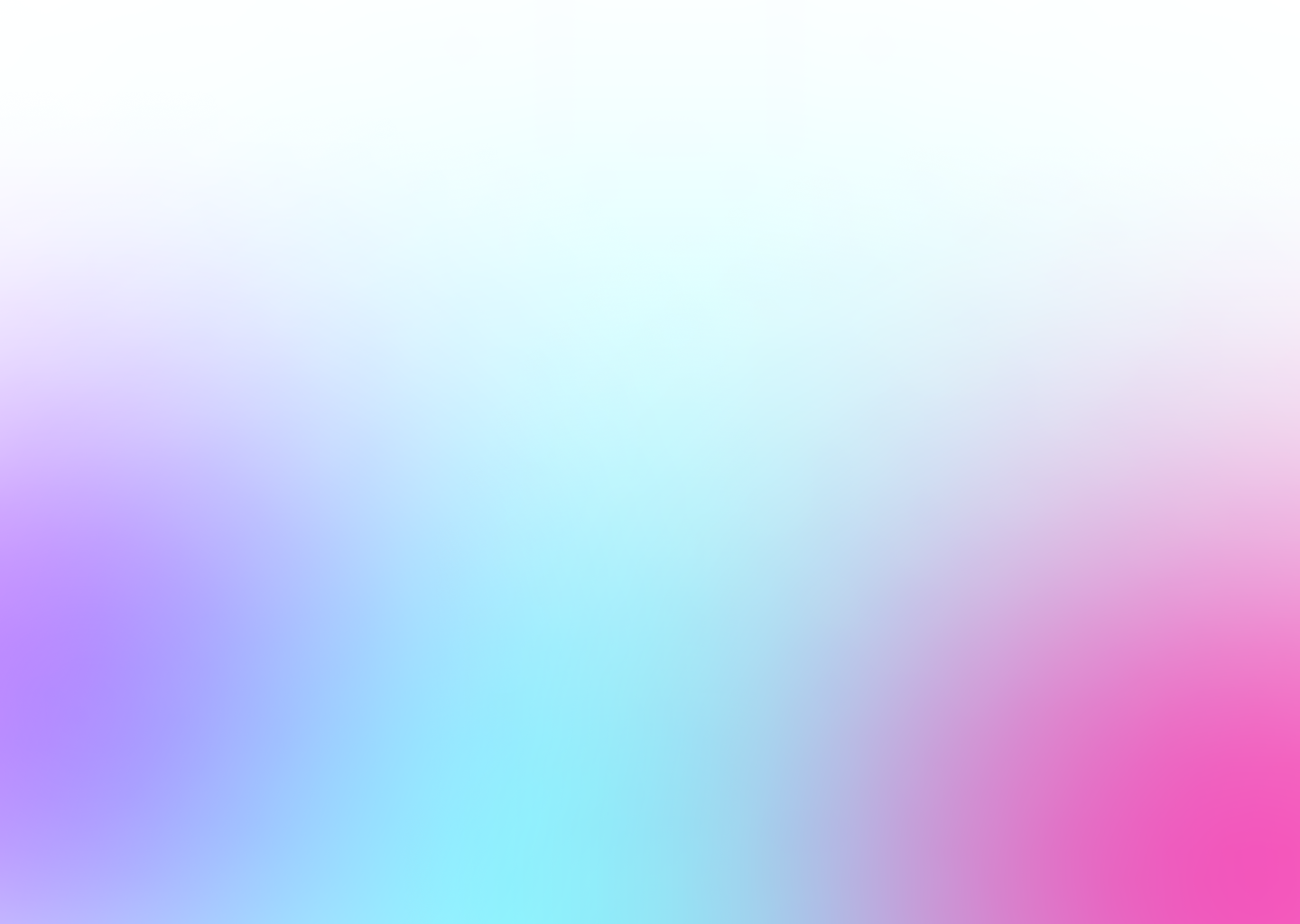 We're going full launch soon 🚀
Hold on cowboy, let's take it steady... We're in BETA right now. We'll let you know when we're ready to take things further 😏
💼 Serious stuff
Our Mission
Copyright © 2023 SwingHub Limited. All rights reserved.